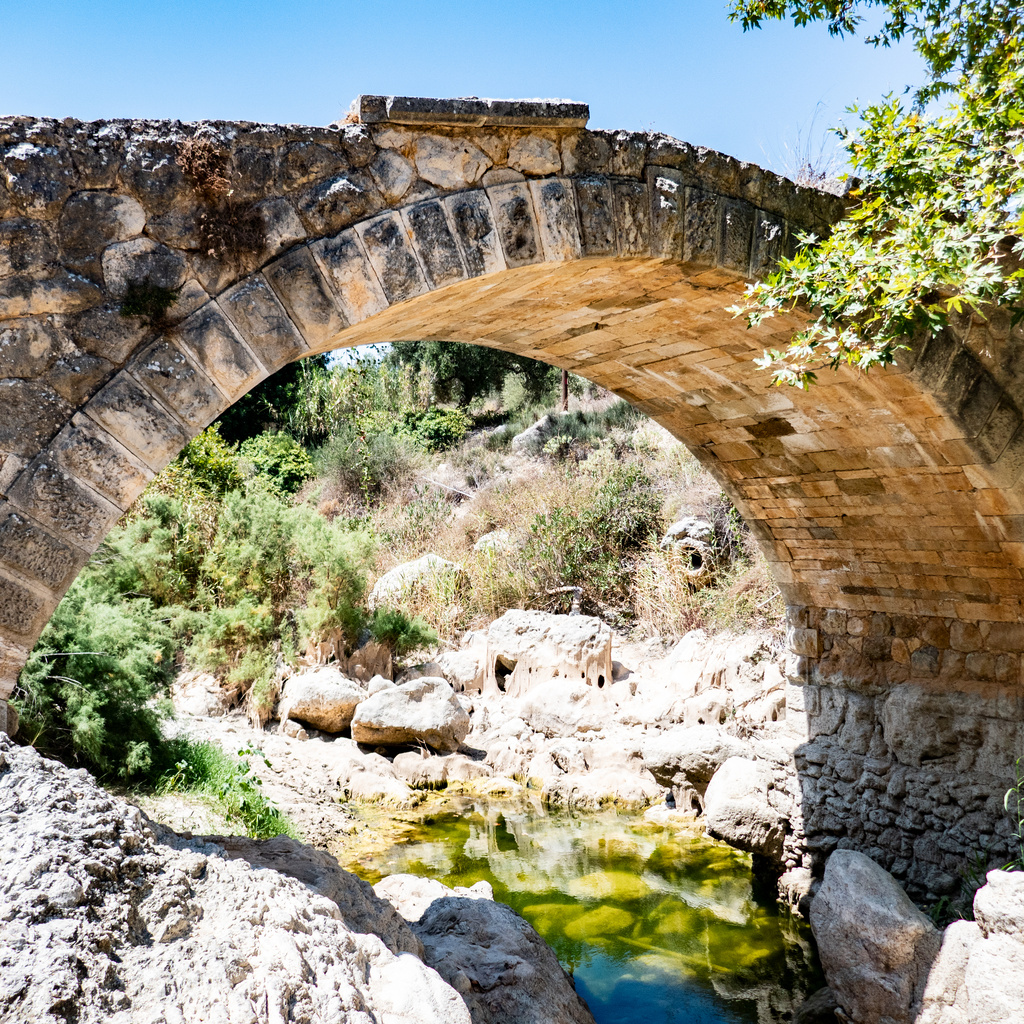 The Zeus Trail - self guided tour
Zeus – father of the gods, ruler over thunder and lightning, the cunning seducer.
He was born in Crete, and is said to remain in Crete to this day. On ancient connecting paths that skirt the venerable place of his birth and traces of the Roman Empire, one of the tours, which has three different levels of difficulty, leads right over him, the sleeping father of the gods.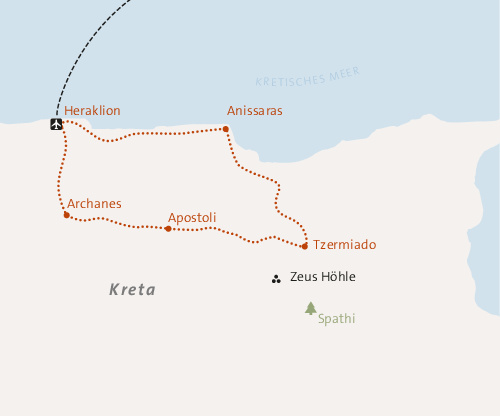 The Zeus Trail
PROFILE
From accommodation to accommodation
8 days trekking
With 6 selected hikes of the desired level of difficulty - 2, 3, 4
With luggage transport
HIGHLIGHTS
Walk in the footsteps of the father of the gods>
Discover Zeus' birthplace
Get to know Crete and its people
COMMISSION
20% net - bookings from 1 person up to 6
---
DOWNLOAD English version
---
DOWNLOAD French version
---
DOWNLOAD Dutch version
---