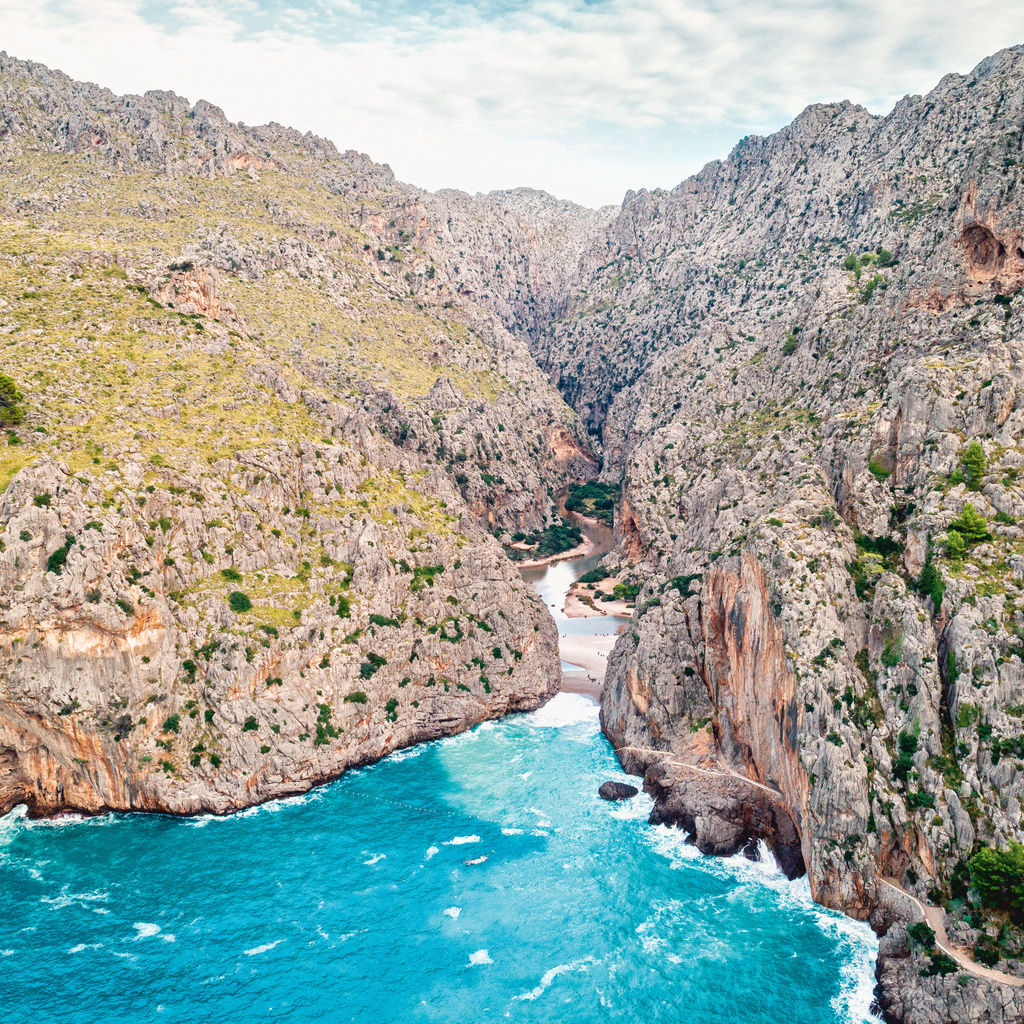 Ruta del Contraban – Mallorca's Smugglers' Route - self guided tour
Once upon a time in Mallorca, Carabineros helped the smugglers load illegal wares.
An armistice between the hunter and the hunted? Not at all. Just part of a long tradition of cooperation between law enforcement and the smugglers. Up until the 1990s, smuggling was a profitable business in Mallorca. Ships moored in hidden bays, and goods were brought into the hinterland via mule tracks. A paths that lead from the sea to the mountains? Hidden away from the crowds? Sounds like the perfect hiking holiday! Rediscover the smugglers' paths on the Ruta del Contraban.
Ruta del Contraban – Mallorca's Smugglers' Route
PROFILE
From accommodation to accommodation
7 days trekking with 5 selected hikes of the desired level of difficulty
Level of difficulty: 3
With luggage transfer
HIGHLIGHTS
Walk on paths of the contrabandas
Discover romantic bays
Enjoy exclusive accommodation
COMMISSION
20% net - bookings from 1 person up to 6
---
DOWNLOAD English version
---
DOWNLOAD French version
---
DOWNLOAD Dutch version
---