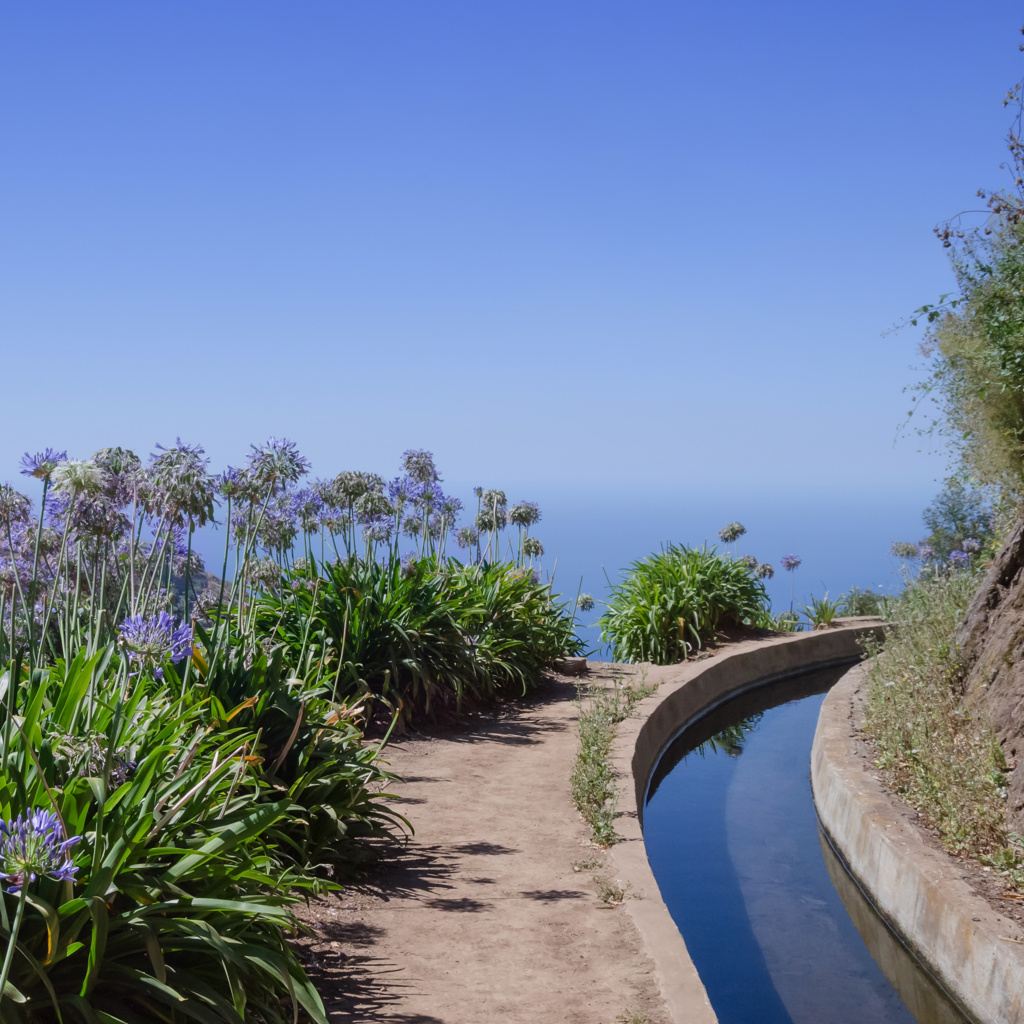 The Levada Trek - Madeira - self guided tour
Water is the artery of life.
The Madeirans were so convinced of this that they created something unique on their island: a network of waterways more than a thousand kilometres long. It runs through Madeira, cuts through the island and makes its way through the highest mountains. A monumental structure was created. These "levadas" made Madeira fertile and brought modest prosperity. Our journey takes you from the origins of the levadas in the heart of the island to the terraced fields. You will see the elegant way in which this construction merged with nature as you hike a network of paths created as a by-product of building the levadas. It is one of its kind in the world and absolutely fascinating.
The Levada Trek
PROFILE
From accommodation to accommodation
8 days trekking with 6 selected hikes of your choice
Luggage transport from accommodation to accommodation
HIGHLIGHTS
Discover the hidden world of the levadas
Experience intoxicating views
Admire the elegance of the waterways
Wander the island from north to south
COMMISSION
20% net - bookings from 1 person up to 6
---
DOWNLOAD English version
---
DOWNLOAD French version
---
DOWNLOAD Dutch version
---